AI for People, Science and Society​
Build next-generation applications using our artificial intelligence, machine learning and advanced automated data-driven systems.
From research to AI solutions
Gwenlake started as a research project in 2019. After more than 25 years spent working on AI models in economy and finance, Sylvain Barthélémy decided to work on a new SaaS AI framework, with the aim to facilitate the development and deployment of AI models within organizations.
The company then started to work on a research project in Life Science. Gwenlake now delivers AI and machine learning driven solutions, data analytics, predictive modeling, stream processing, visualization and more, and helps organizations to compete more effectively by operationalizing innovative AI, machine learning and data analytics with secure, governed, and scalable strategies.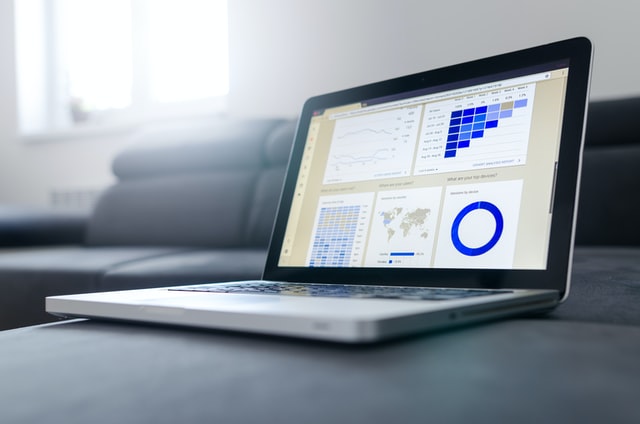 You're curious about Gwenlake story? Let us explain the whole idea!
Facilitating AI development and deployment within organizations, using AI models in SaaS mode.
First research project in Life Science using NLP, deep learning techniques and very large textual datasets.
Gwenlake is created and starts to operate.
Nous aidons à la mise en place opérationnelle d'outils d'IA, de machine learning et d'analyse de données.
Nous fournissons des solutions IA et machine learning, des outils d'analyse de données, de la modélisation prédictive, du traitement des flux, de la visualisation et plus encore.
Pour en savoir plus sur ce qui distingue gwenlake dans l'IA et la data intelligence, n'hésitez pas à prendre contact.
Our conviction is that great work cannot happen without
passion, intelligence and personal commitment.