Build next-gen apps using AI
Nous développons des outils opérationnels de data, d'IA, de machine learning et d'analyse de données
Donnez du sens à vos données.
Nos experts peuvent vous aider
Commencez à utiliser nos modèles avec un simple appel API.
Un ensemble de modèles d'IA
et de machine learning prêts à l'emploi
We care about what we do and the impact we have with our clients and communities.
Etudes de Cas et Stories Clients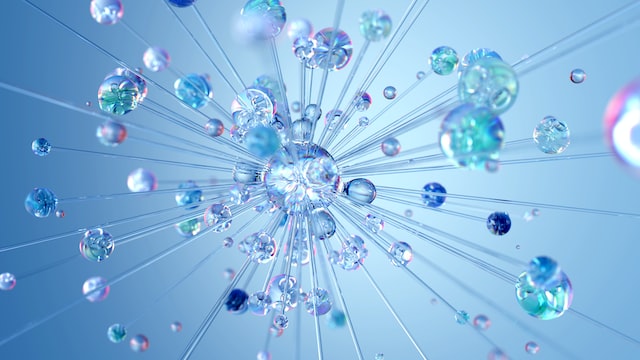 Text, images, numerical data and sounds can be comprehended in a faster and more efficient manner.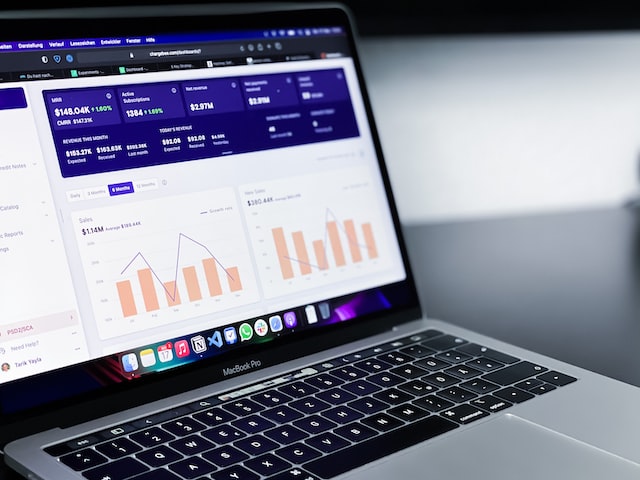 Assist your teams on branding, content strategy, customer experience and lead generation.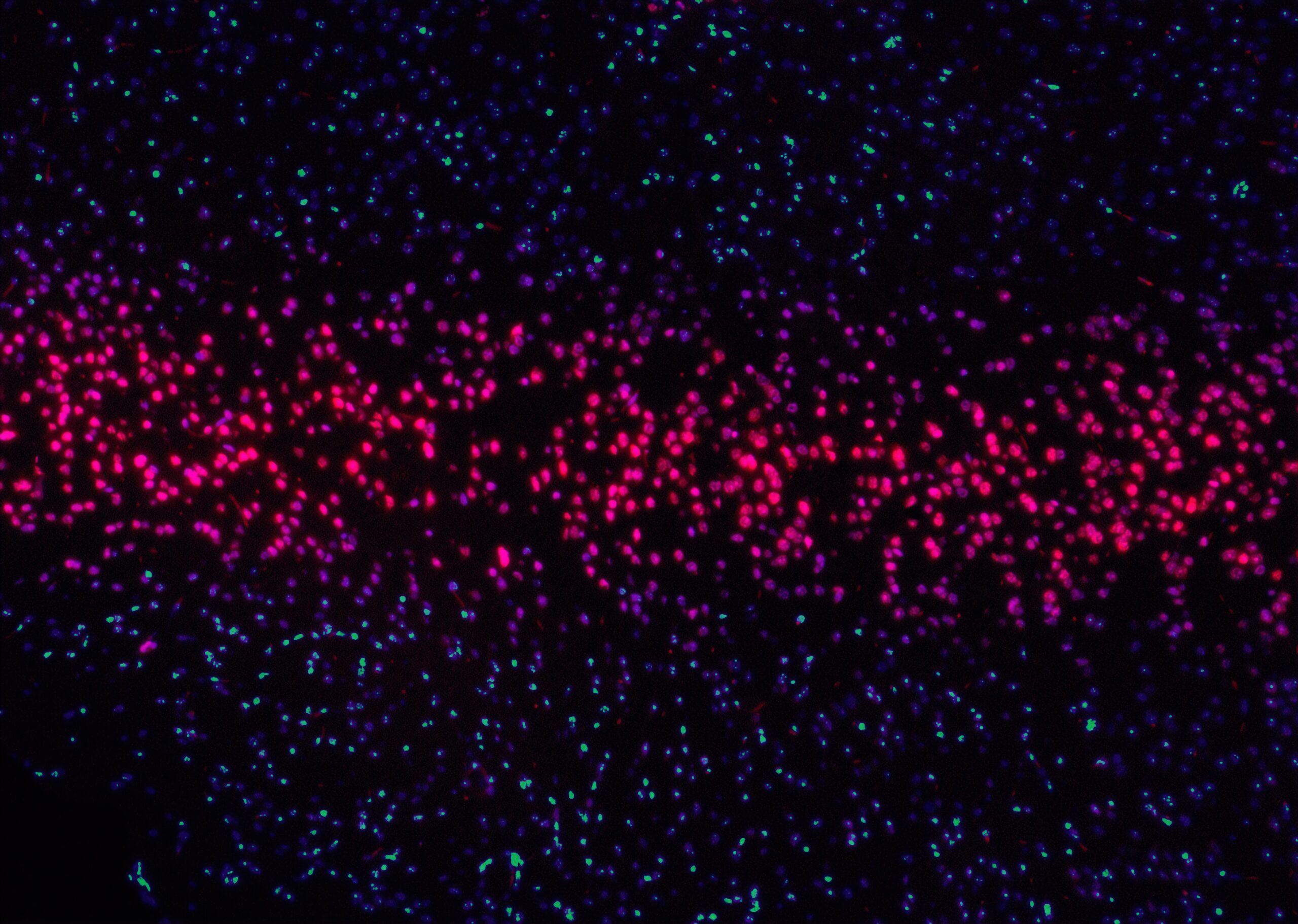 Anomaly detection and predictive maintenance is the next big thing for digital business.
Des résultats en quelques semaines seulement, pas en années !
Pour en savoir plus sur ce qui distingue gwenlake dans l'IA et la data intelligence, n'hésitez pas à prendre contact.